ISO 27001:2016 on Information Security Management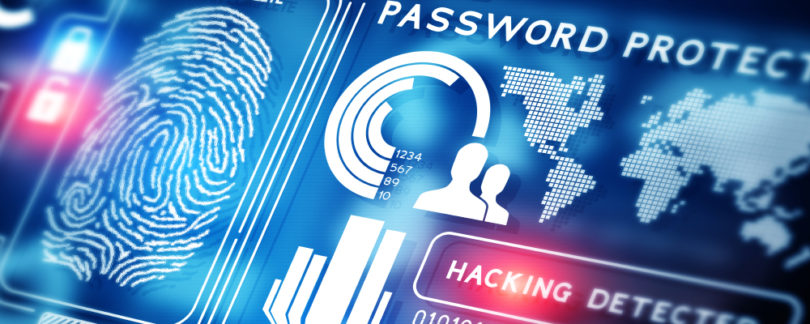 ISO/IEC 27001 is the most accepted International Standard for Information Security Management. It comprises of commercial, constitutional and not-for-profit establishments, and specifies the requirements for establishing, executing, monitoring and refining an information security management system.
With increasing number of cyber-attacks and information being easily available, organizations must proactively beware about their data. Some organizations may not consider their data to be vulnerable for attack but in the globally-connected atmosphere, interruptions to business IT processes can damage the business workings and allow the other entrants or players to gain market share.
ISO/IEC 27001 proposes a standardized, efficient and well-structured method that would safeguard the confidentiality of the organization's data and guarantee the integrity of the organization information and enhance the accessibility of your business IT systems.
BENEFITS
The globally recognized standard well identifies the issues and threats and lets the organization mitigate it well which helps to minimize risks.
Businesses are planned to run for perpetuity. The standard lets the firm establish these futuristic plans even in extreme cases such as an event of disaster.
The data and information remains protected from any data loss or any other breaches arising from any external or internal threats in the working environment.